I still make costumes, I promise! Things have been busy what with house viewings and packing, but I've still been making things behind the scenes.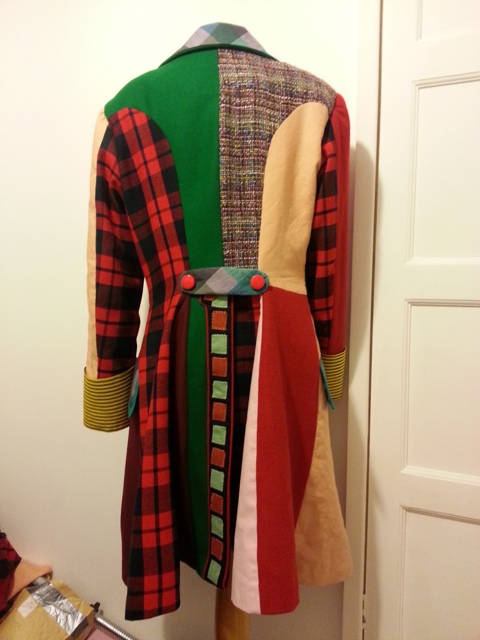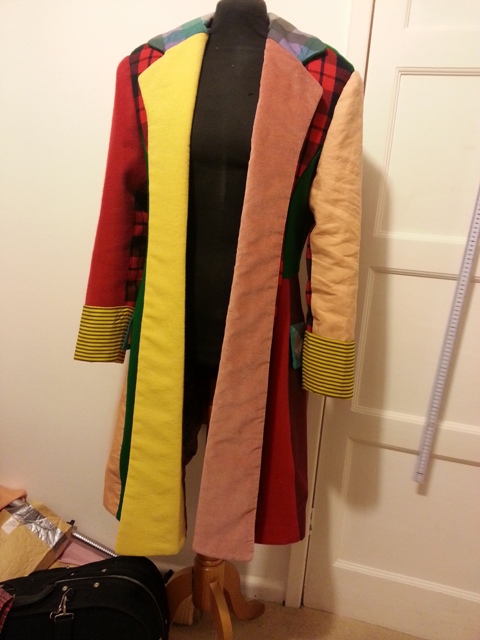 This project is the last commission I took on before closing down ready for moving. But why a Tale of Two Doctors? Well that's because my dearest chum Christian is a massive Dr Who fan, and has always wanted a 6th Doctor Coat. So while I make a coat for this commissioner, Christian will be making his own coat, using slightly simpler techniques.
We're going to call them the Master and Apprentice coat, with tutorials for both. But first, the most important part of costume making- the research and fabric finding!