Once every year I save a commission slot for a personal costume. This is because I love getting up and doing skits with friends- that's where my cosplay career started and where I hope to stay for many years to come. But just because something is a skit costume doesn't mean I want it to be simple- this is my chance to try out new techniques and really push myself to do things I wouldn't dare with commission work.
Enter Prince George: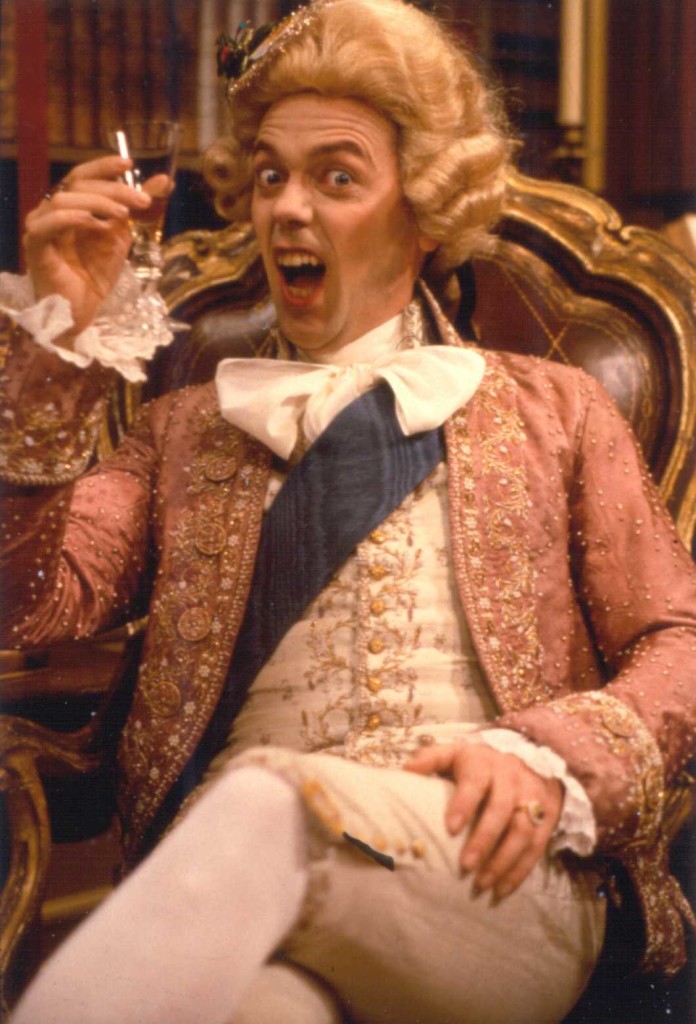 Sweet jesus look at all that bling. LOOK AT IT. THE HOURS OF EMBROIDERY AND PEARLS AND BEAUTIFUL EVERYWHERE.
And the best thing about this costume? That my long term buddy Christian R Allan is the perfect compliment to the look.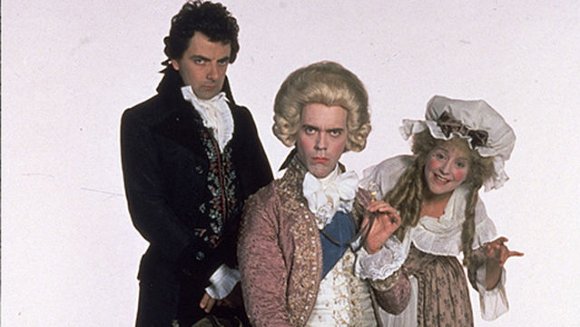 (The one on the left…)
There are THREE things a costume must be before I consider it for a personal costume:
1) It must be a new challenge. (I've made so much armour that all I want to do now is sew. SEW I TELL YOU)
2) It must cost less than £200 in materials to make (Because anything more and my costume business is a farce)
3) I must have the ability to have FUN in it. (I.E. Can I sit down/move about/ spend the day not having to pull a bitch face)
We have a winner!
I'm going to go spent hundreds of hours beading a coat, then get smashed with Christian and possibly wreck it.  Tally Ho!
Materials and research info under the cut!