How to make a loki costume part 13- Armour attatchments
Had an awesome time in Norway at BANZAICON! (despite missing our flight and having to take an emergency ferry!) Over there I did a panel on how I built the loki costume which reminded me to get finishing on this tutorial!
Sometimes the hardest part of making armour is figuring out how to attach it to yourself. Here's what I did with mine: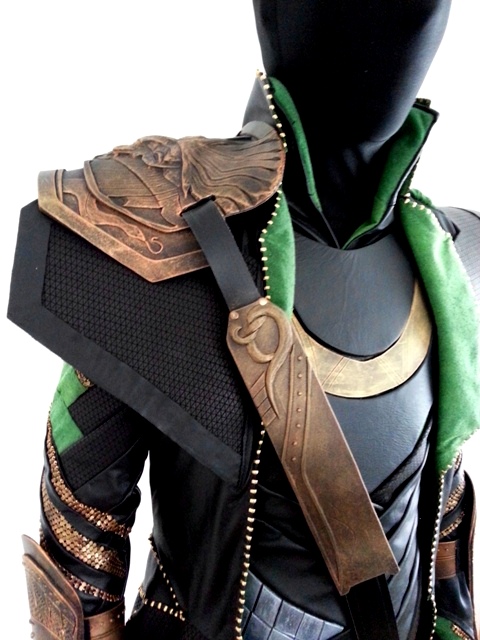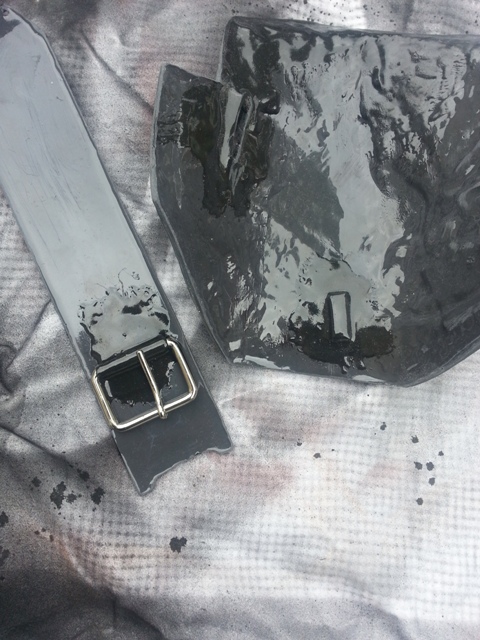 Easy flo 60 is one of those resins that will stick to itself if you add more on top of it. This is SUPER USEFUL. I used it to attach a buckle to the back of the chest strap and some strong magnets inside the shoulder plate. The shoulder is held in place by some leather straps but adding the magnet gives it a bit more stability- you just have to sew a matching magnet inside the shoulder.
One of the leather straps tucks into the side of the coat and is sewn down in place. Another option here is to add some velcro!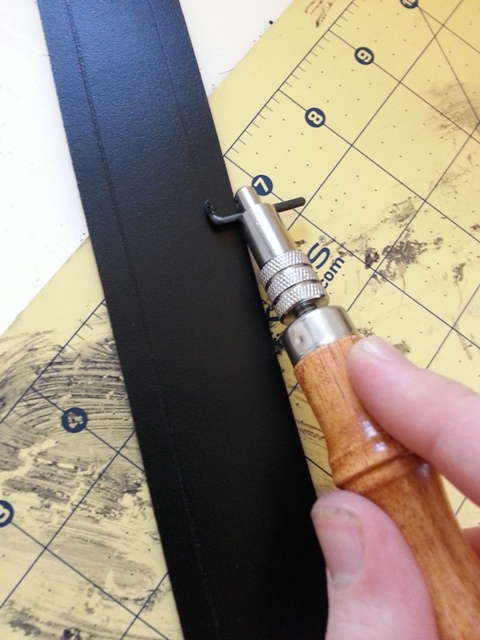 This tool is amazing, it's called a groover.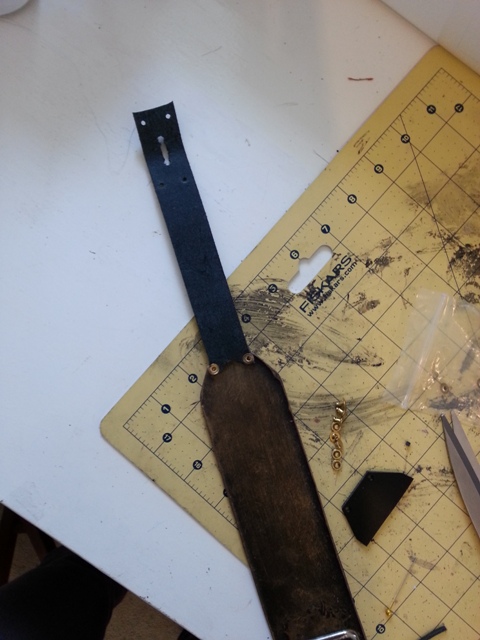 The chest strap riveted to another leather strap with holes cut for the buckle.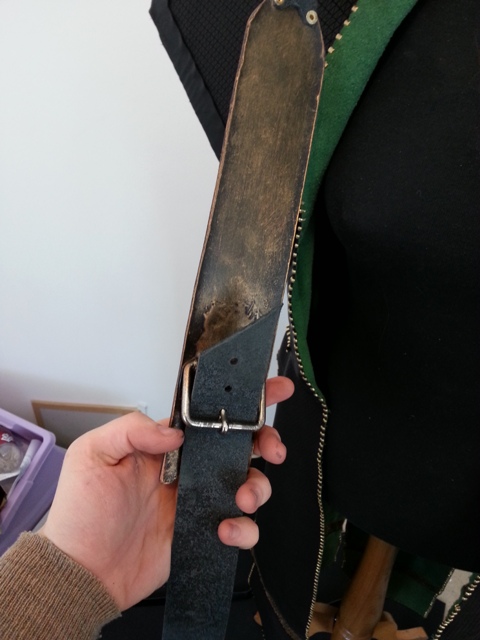 Adjustable strap inside the chest strap.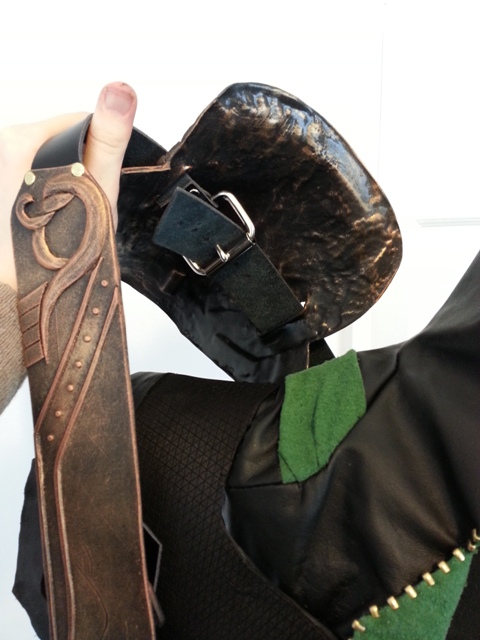 Inside the shoulder is another buckle so it can be adjusted further.
These are called kilt buckles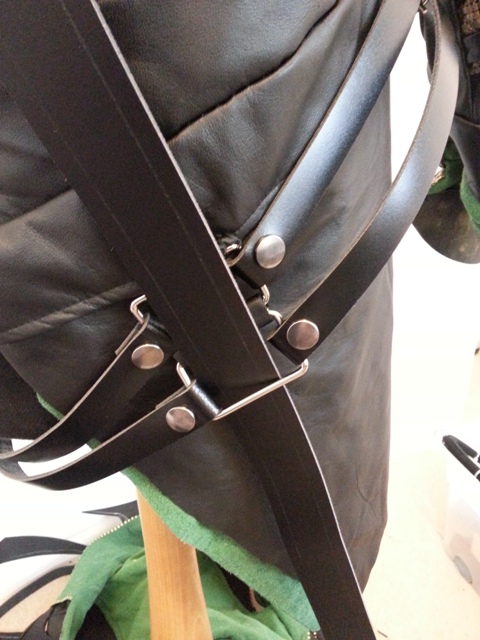 The best way I could figure out to make this square was to take the middle bit out of two buckles and sew them together.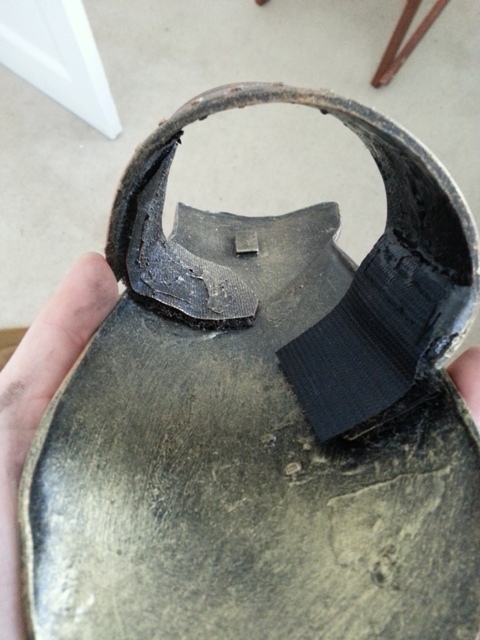 The arm guards proved a difficult challenge- in the end I used velcro attached with more resin. The resin hated the hook side of the velcro so to make it stick I had to sew fluffy velcro to the back of it and glue that down.
And then you are done! Next week- final touches!