Tutorial- Giant Hair Bow
I've made a tutorial! The first one is a nice easy one that I thought people would find interesting. It's how to make a very large hair bow that stands up. I know my costumes don't look like I make this sort of thing a lot, but it's something I do often as part of commission work.
Step 2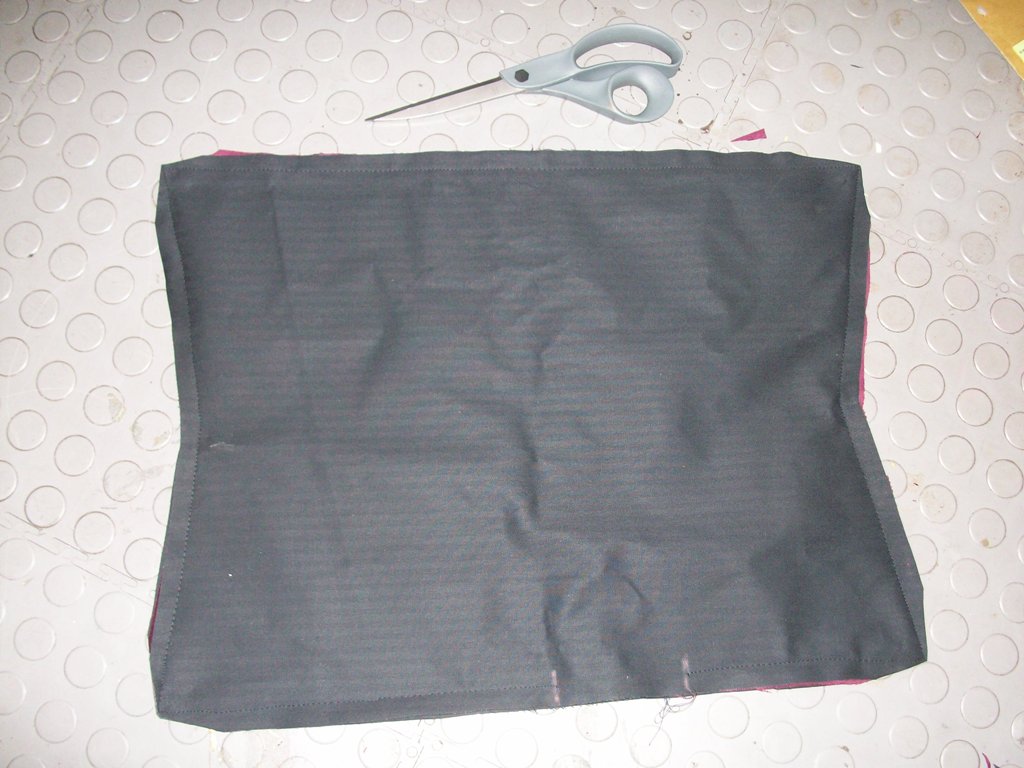 Picture 2 of 10

Line the two fashion fabric pieces up so the good sides are on the inside. Then sandwich the coutil around it. Sew around the edges at a normal seam allowance, checking at the end that you've caught all the layers. Leave a gap at the bottom that's large enough to turn it inside out. Trim the corners.
Let me know what you think of the gallery system! This is my first time testing this, I'd like to know what you think.
Here are some tutorial ideas that I'll be doing next:
Making continuous bias binding
Sewing bias binding with a machine
Covered buttons
Button holes
Making a covered busk corset